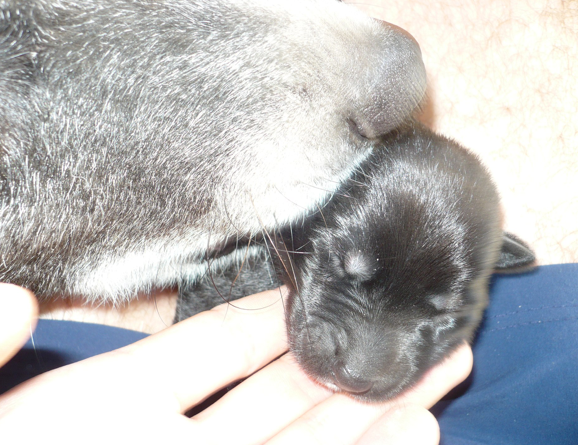 [Alessandro Sciarroni is an Italian artist active in the field of Performing Arts with several years of experience in visual arts and theater research. His works are featured in contemporary dance and theater festivals, museums and art galleries, as well as in unconventional spaces and involve professionals from different disciplines. In 2019 he was awarded the Golden Lion for Lifetime Achievement in Dance by the Venice Biennial.
His work starts from a conceptual Duchamp-like matrix, making use of a theatrical framework, and he can use some techniques and experiences from dance, as well as circus or sports. In addition to the rigor, coherence and clarity of each creation, his work tries to uncover obsessions, fears and fragilities of the act of performing, through the repetition of a practice to the limits of the physical endurance of the interpreters, looking at a different dimension of time, and to an empathic relationship between the audience and the performers.
His works have been performed worldwide: Europe, South and North America, Middle East and Asia. Among the main events he took part: the Biennale de la Danse in Lyon, Kunstenfestivaldesarts in Brussels, Impulstanz Festival in Wien, the Venice Biennale, the Festival d'Automne and the Festival Séquence Danse at 104 in Paris, Centrale Fies, Abu Dhabi Art Fair, Crossing The Line in New York, Hong Kong Art Festval, Juli Dans Festival in Amsterdam, TBA Festival Portland, Festival Panorama Rio de Janeiro and he exhibited his work at the Centre Pompidou in Paris, The Walker Art Center Minneapolis, Punta della Dogana-Palazzo Grassi in Venice and the MAXXI Museum in Rome.
Alessandro Sciarroni is associate artist of CENTQUATRE-Paris and Triennale Milano Teatro 2022-2024. His shows are produced by Marche Teatro in collaboration with various national and international coproduction partners depending on the projects. Some of the historical partners are Centrale Fies, Comune di Bassano del Grappa – Centro per la Scena Contemporanea, Amat, la Biennale de la danse – Maison de la Danse de Lyon, La Biennale di Venezia, Mercat de les Flors – Graner (Barcelona), Fondation d'entreprise Hermèsin the frame of New Settings and the association corpoceleste_C.C.00# of which he's artistic director.]
AWARDS
2019 – Golden Lion for Lifetime Achievement in Dance
2017 – Europe Prize Theatrical Realities; Hystrio Award; Premio Coreografo Elettronico
2013 – Rete Critica Award; Marte Award
2012 & 2013 – Best performance – Puf Festival de Pola (Croatia)
2012 – Best emerging artist – Danza&Danza Magazine
2008 – Nuove Sensibilità Award
PRESS
"Alessandro Sciarroni is a choreographer with  the identity card of a thespian, he's a dance researcher with the soul of a visual artist, he examines loneliness but loves the emotional exchange between performers and spectators".
La Repubblica, Rodolfo Di Giammarco
"The prodigy Sciarroni, announced revelation."
Les Inrockuptibles, Philippe Noisette